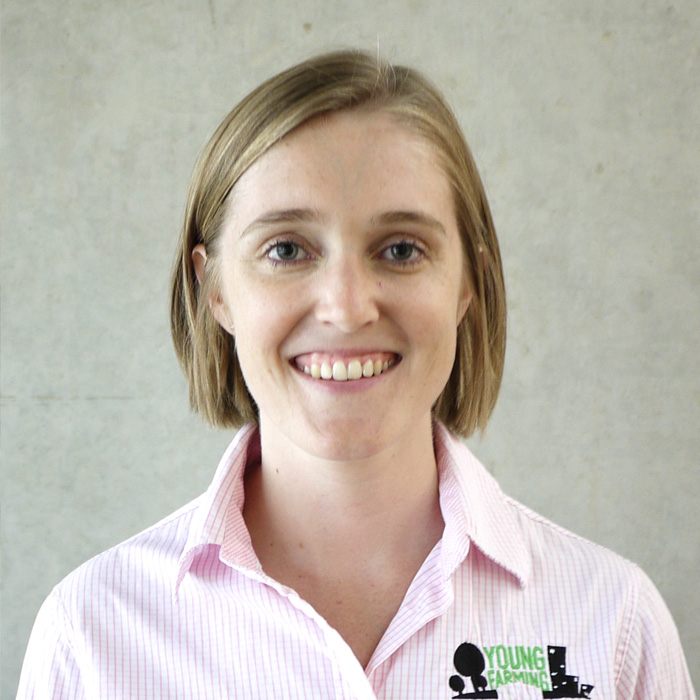 JO NEWTON
CHAIR
Currently working as a research scientist for Agriculture Victoria within the Department of Economic Development Jobs, Transport and Resources, Jo Newton is positioning herself at the interface of research, application and extension in the field of livestock genetics. "We have world-class research facilities and minds in Australia but haven't always done a very good job of translating research into action. I am determined to change this and ensure research outcomes aren't confined to scientific journals. I believe the best way to achieve this is through communication between scientists, academics and the rest of the agricultural sector."
Jo credits her early mentors for helping shape her professional development and career aspirations. She believes the best way you can show gratitude to your mentors is to pay it forward and is a firm believer in the importance of telling agriculture's stories and supporting young people in agriculture.
"Access to mentors, resources and professional development opportunities is important to help young people realise their full potential. In 25-30 years' time it will be young people making the decisions which shape the future of agriculture (and Australia). Now is the time to be investing in them so they have the capabilities to do so successfully."
---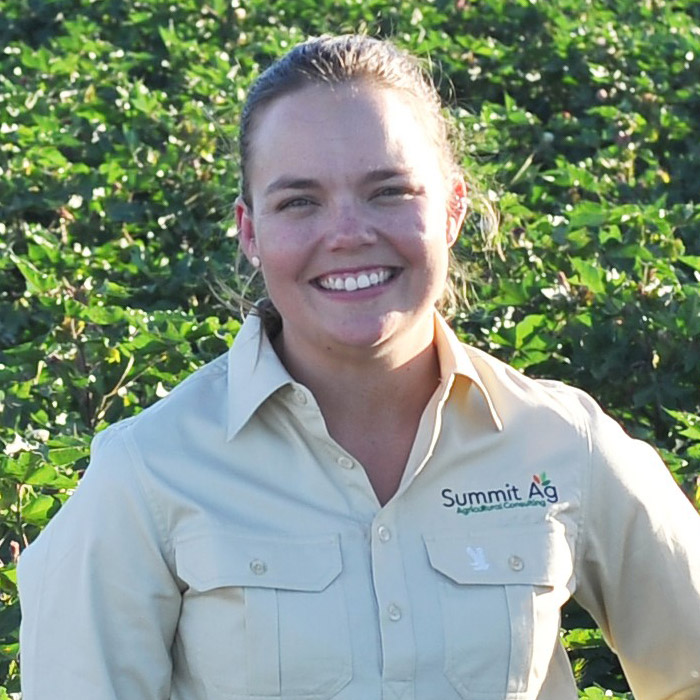 EMMA AYLIFFE
VICE CHAIR
Emma Ayliffe is an agronomist, specialising in cotton, who prides herself on analysing the science behind crop production and making this applicable to growers. "It is my job to help my growers reach their potential and overcome obstacles. I also like to think of myself as an advocate for agriculture as a whole, whether it be the local cotton growers association, the GRDC Advisory Panel or just a helper at a field day to be part of the team and the voice that represents agriculture."
Carving a successful agricultural career with her own agronomy business Emma is grateful and appreciative of the direction and opportunities given to her by others, and wants to give this same support and guidance to the next generation.
"As youth we are the future and it is up to us to shape how we want our industries and our world to look. It is important for us to forge the way for the generations after us, to collaborate with young and old, to bring fresh ideas and perspective and, ultimately, to speak up and represent the people around us."
---