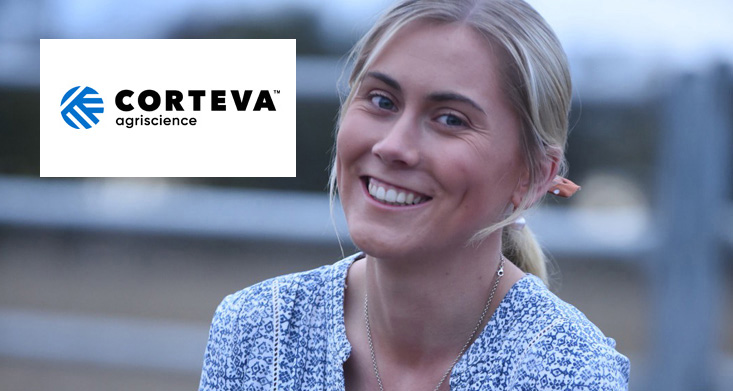 Emily May
peri-urban agriculturist
Emily May is a Young Farming Champion alumna continuing her advocacy journey into peri-urban agriculture. Emily saw first-hand this agricultural frontier, growing up in the Hawkesbury district of Sydney's western food bowl where she witnessed farming land give way to urban development.
Emily studied a Bachelor of Agriculture at the University of New England and volunteered with Hawkesbury Harvest to advocate for peri-urban agriculture.
"I am proud to be part of a passionate team adapting to a changing world. I am excited to be part of the movement to ensure that agriculture is valued and prioritised as an important land use and economic activity within our communities and ensuring buying local food is a choice that consumers can make in future."
Emily is currently expanding her agricultural horizons as a graduate agronomist with Thomas Elder in Forbes and is looking forward to continuing her association with Young Farming Champions.
"I am very committed to learning how to effectively amplify the voices of youth, advocate for the industry I love and inspire the next generation to follow in my footsteps."
---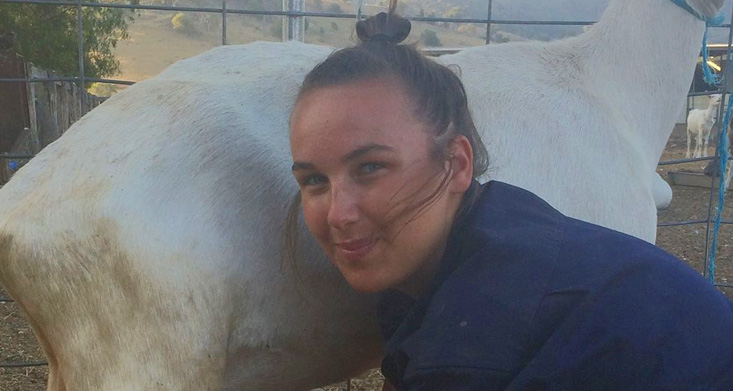 FRANCESCA EARP
hungry for equality
Francesca Earp has worked at white shark research centre in South Africa and as a farmhand on a goat property in central NSW but it was while studying a Bachelor of Animal and Veterinary Bioscience that her honours project in Laos redirected her life. In 2018 Franny flew, once again, to Laos – this time as the in-country implementation officer for two agricultural development programs – determined to make a difference.
Her work in Laos has made Franny hungry for gender equality.
"I became dedicated to the inclusion and empowerment of female farmers in a culturally appropriate manner…. And I became a PhD candidate, investigating the impact of socio-cultural factors on the uptake of agricultural development training programs, with an emphasis on the female farmer."
Covid travel restrictions mean Franny's PhD is currently suspended but, not one to waste time, she is now studying a Master of Global Development at James Cook University. Franny joins the Young Farming Champion program as a Gender Equality ambassador and is looking forward to fighting for gender rights alongside the team.
"I believe in order to achieve true gender equality we must engage with all sectors, cultures and societies to ensure everyone feels empowered."
---