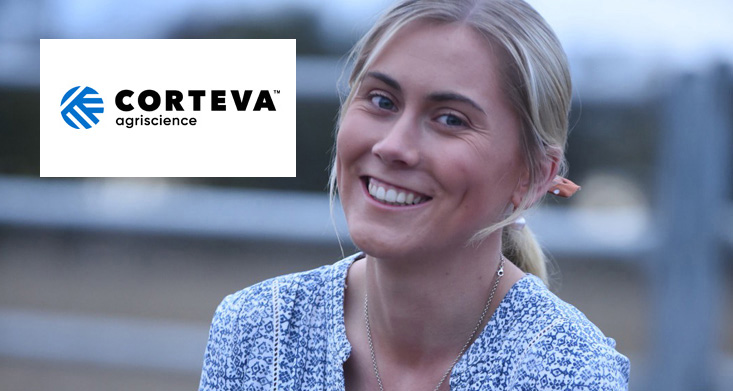 Emily May
Emily May brings a unique perspective to Young Farming Champions, as she has witnessed first-hand Sydney's urban sprawl impacting on agriculture.
Emily grew up on the outskirts of Sydney in the Hawkesbury district. Her first job was working at a local orchard. She has since worked with numerous small farms and market gardens in the area, developing a passion for agriculture along the way. She has also watched as, in a short period of time, these farms have given way to housing developments. Now studying a Bachelor of Agriculture at the University of New England Emily is determined to find a way to balance these conflicting land uses.
"I believe that in order to keep agriculture on the outskirts of Sydney we need to utilise innovation and technology to compete with this urban sprawl, and it is this understanding that drives me in my university studies."
---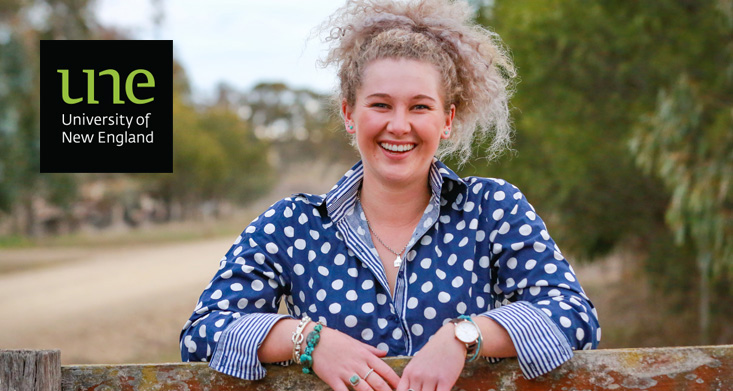 Ruby Canning
Ruby Canning is using hard-won life experience to combine agriculture and mental health awareness as she studies a Bachelor of Business at UNE. Ruby's family has been associated with beef cattle for six generations and Ruby continues this legacy as the owner of Mavstar Simmentals. Ruby has also established Mavstar Photography specialising in rural and livestock photography. It was the passing of her beloved grandfather and a devastating car accident, which left her with a fractured spine that focussed Ruby's attentions on mental health. Today Ruby is well down the road of recovery.
"I am where I am today because of the amount of support and opportunities within agriculture. I have found happiness in an industry that is so close to my heart and I am beyond grateful to be part an industry that feeds the globe. I aim to follow in the footsteps of my family to produce top quality beef year after year."
---