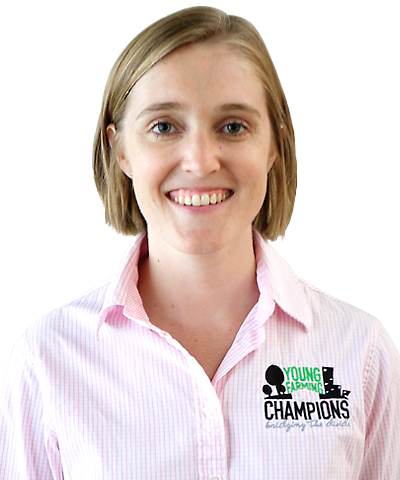 Dr Jo Newton
Dr Jo Newton is a research geneticist working with the dairy industry who selflessly inspires others to pursue careers in agriculture, and who transcends agriculture to be recognised as a leader in the wider community. In 2018 Jo won the First National Real Estate Leadership Award at the Victorian Young Achievers Awards. This wide acclaim was consolidated when she was then named in the Australian Financial Review's 2018 Women of Influence. Jo is a Young Farming Champion committed to the cause; she regularly mentors and inspires young agriculturists and is Chair of the Youth Voices Leadership Team.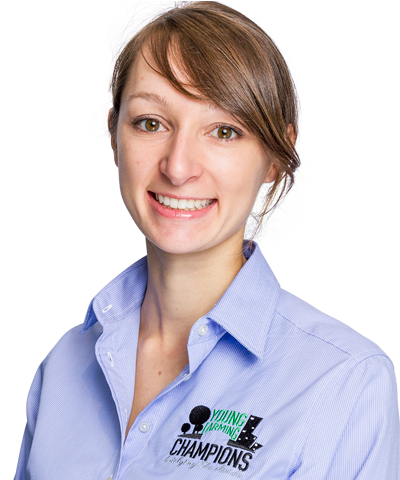 Anika Molesworth
Founder of Climate Wise Agriculture and 2015 Australian Young Farmer of the Year Anika Molesworth is a formidable environmental and agricultural advocate. Her family brought a property near Broken Hill at the beginning of the Millennium Drought and Anika used passion and experience born out of this adversity to guide her future career. In 2018 she was recognised as the Green Globe Awards Young Sustainability Champion and in 2019 proved agriculture can proudly take its place on the red carpet when she featured in the Instyle Audi Women of Style Awards celebration. Today Anika is a well-respected and sought after speaker, is part of the Homeward Bound leadership program and is partnerships manager for the Youth Voices Leadership Team. She is committed to ensuring a sustainable and vibrant future for farming across the globe.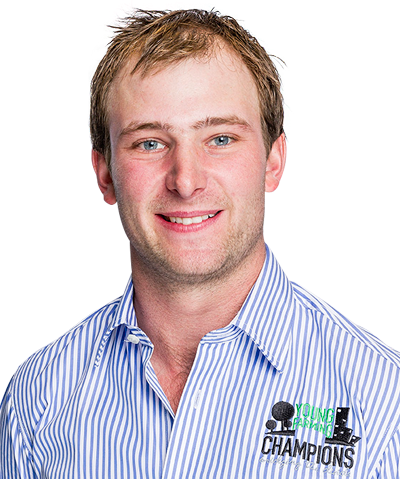 Dan Fox
Dan Fox could have been an astrophysicist but chose to take his brilliant mind back to the family cropping property in the Marrar district of southern NSW, where he is now on the forefront of regenerative agriculture. On farm Dan has introduced practices intended to reduce fertiliser and herbicide use, increase ground cover and grain yield and address soil salinity concerns. In effect he is creating a practical blueprint for sustainable land use. Dan was recognised for his achievements when he won the award for Excellence in Innovation at the 2018 Kondinin/ABC Rural Australian Farmer of the Year Awards.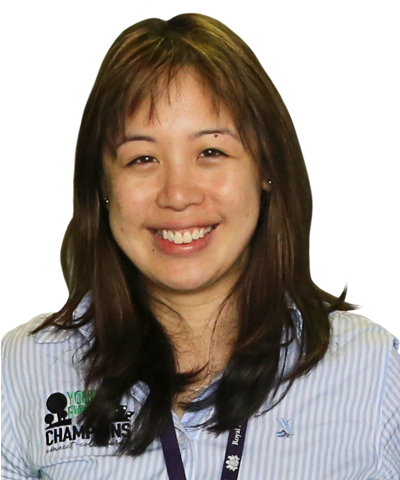 Sam Wan
As a first-generation Chinese-Australian from the western suburbs of Sydney with a true zeal for wool, Sam Wan is in a unique position to breach the urban-rural divide. Forever grateful for her introduction to agriculture at high school, Sam now gives generously of her time to encourage the next generation of agriculturists. Sam works as a wool broker in Melbourne, attends international wool conferences and industry events and can be seen energetically talking about the wonder of wool whenever she has an audience. Sam's dedication to wool was recognised in 2018 when she was awarded the Elders Employee of the Year.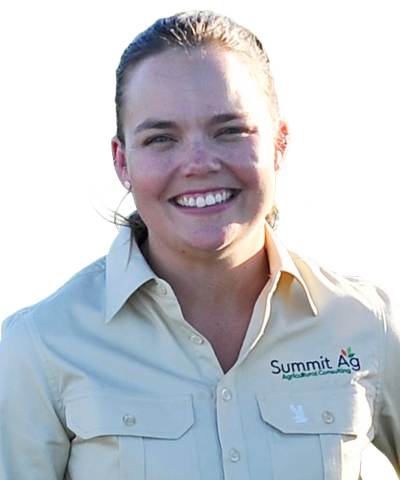 Emma Ayliffe
Emma Ayliffe is the Co-Founder and Director of Summit Ag Agricultural Consulting. Her expertise includes on-farm production/retail agronomy, creating her own business and now employing herself and 4 other staff as well as running a 1700-acre farm. Emma believes in the importance of agricultural sustainability and the role that young people play in the industry. At just 28- years-old, Emma is an alumna of our Young Farming Champions program. Acting-Chair of the Youth Voices Leadership Team and was runner up in 2018 Adama Young Agronomist of the Year awards.. An experienced speaker, she has taken the stage in 2018 at the PIEFA Conference, the Australia Cotton Conference and will speak at the Australian Summer Grains Conference in 2019.